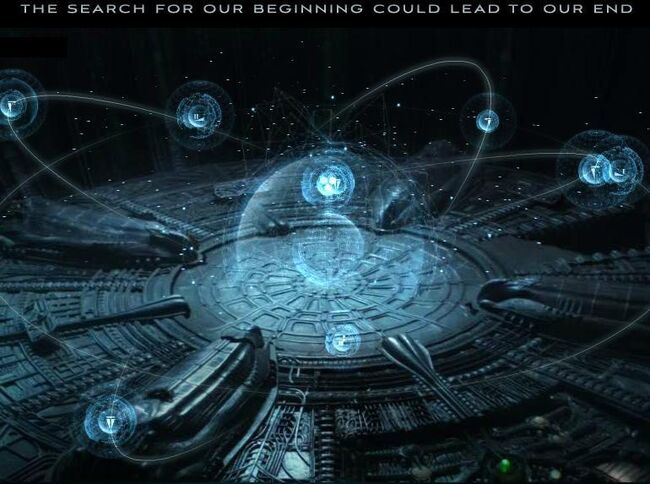 Star Map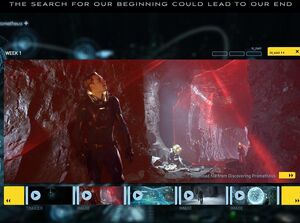 Trailer
Image Temple Corridors - Discovering Prometheus
Image Bridge Holotab
Image Derelict Hibernation Room
Image Holo Map Earth
Image Bridge Control
Animated Gif Urn
Pictogram 1760BCE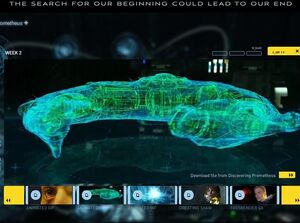 Animated Gif Holloway
Animated Gif Derelict
Animated Gif Holo Map
Creating Shaw
Fassbender QA
Pictogram 2470BCE
Partner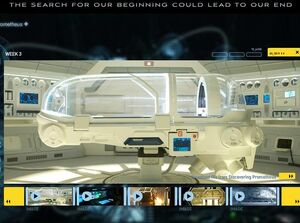 Image MedPod - Discovering Prometheus
Image Bridge Control
Image Cargo Bay
Image Mess Hall
Image Alien Temple
Image MedPod Controls
Fan Art
Animated Gif Holo Map
Prometheus - Art of Prometheus:The Planet
Theron QA
Pictogram 620BCE
Partner
Partner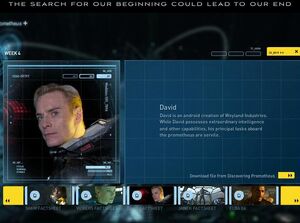 Shaw Factsheet
Vickers Factsheet
David Factsheet
Janek Factsheet
Elba QA
Pictogram 3590BCE
Trailer
Audio Encryption
Logan QA
Pictogram 1540BCE
Origins - Featurette
Replace QA
Pictogram 1760BCE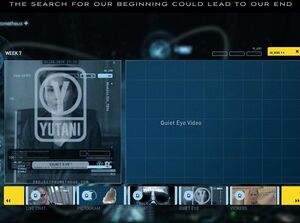 Live Chat
Pictogram 680CW
Live Chat
Quiet Eye
Vickers
Ridley Scott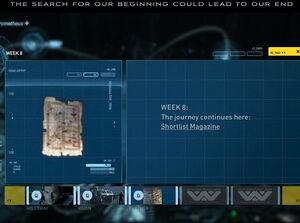 Holloway
Vision
Partner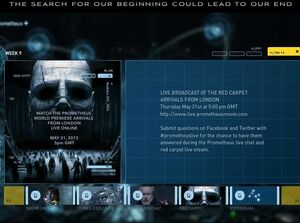 Noami on Shaw
iTunes Exclusive - Space Travel Featurette
Exclusive Chat - Cast and Ridley Scott
Red Carpet - Live Broadcast
Pictogram 1760BCE
The Star Map available on Facebook, leading up to the release of the film Prometheus, with trailers, images, gifs and interviews with the cast and crew including Ridley Scott.

With every new article released each week leading to the release of the film, a planet and orbital system would appear giving access on the information available that week.
Ad blocker interference detected!
Wikia is a free-to-use site that makes money from advertising. We have a modified experience for viewers using ad blockers

Wikia is not accessible if you've made further modifications. Remove the custom ad blocker rule(s) and the page will load as expected.